Battlefield 6 is coming this year, according to a new report by EA.
With Battlefield 5 disappointing both many fans and EA, the prospect of recapturing Battlefield 3's success is an exciting one for both parties.
Back in 2011, Battlefield 3 took the title fastest-selling game in EA's history. It is still considered by many as the peak of the franchise.
Now it looks like EA will be bringing the Battlefield back to its former glory. According to a new report, Battlefield 6 is on the schedule for 2021.
Battlefield 6 Trailer Coming This Spring
During that recent Financial Report Call with investors for Q3 Fiscal Year 21 EA says it is more than excited with how Battlefield is looking.
With a trailer for the yet unannounced Battlefield 6 aiming to drop this Spring, it won't be long before we see why.
EA is surely hoping for similar success to Battlefield 1, the series' World War 1-themed entry. But players just want a return to the series' former glory. It would also be great to see a competitor for Call of Duty, as fans tire of Activision.
All-out military warfare, bigger maps, more players, and additional vehicles are just some of the features planned for Battlefield 6.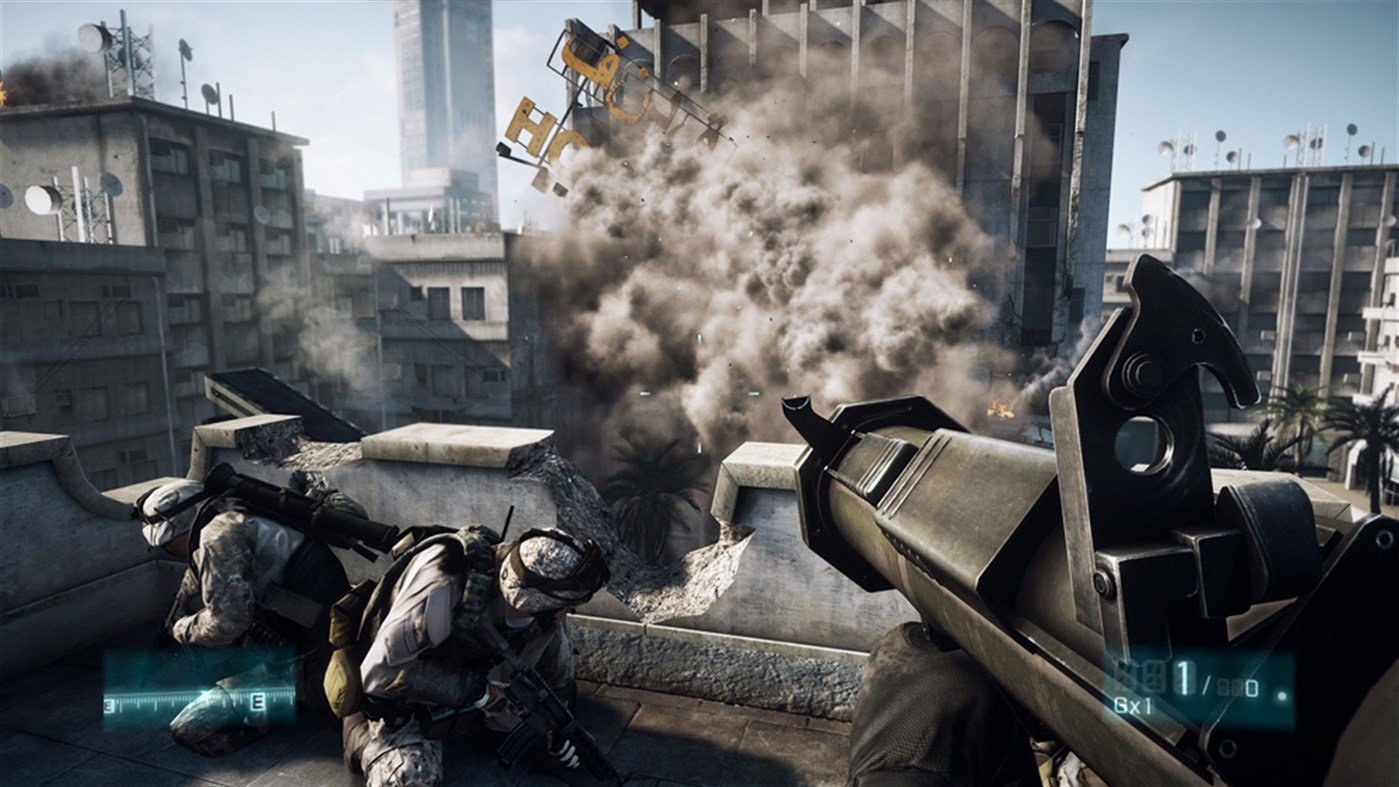 There's certainly space in the market for a new major Battlefield title. After all, with Black Ops Cold War being a disappointment to many fans, many would be willing to jump ship.
Battlefield 1, the franchise's top-seller, capped at roughly 25 million copies sold. There's every chance that EA could surpass this number with Battlefield 6, as the first title in the franchise to come to next-gen.
A new Battlefield has been speculated for the last few weeks, as rumors have been spread about what exactly to expect.
And a recent major Battlefield 6 leak revealed 128 players, cross-gen, Battle Royale details, and more!
Battlefield 6 Release Date
EA's CEO Andrew Wilson spoke more in-depth about the announcement of Battlefield 9. According to Wilson, Battlefield's new installment is set to drop in 2021's holiday season.
The CEO continued to say that EA is planning to make this the biggest Battlefield ever, in terms of scope and player agency.
The title is likely receiving massive amounts of focus from EA as Battlefield 5 failed to deliver. The previous game sold around 7.3 million copies by the end of 2018, making it pale in comparison to Battlefield 1.
Blake Jorgenson, COO and CFO, elaborated further on Battlefield 6:
"I can tell you now that the Battlefield team is doing an incredible job. They're way ahead of where they were in prior product cycles, on track for their earliest feature complete in franchise history."
This comes after months and months of negative news coming from Call Of Duty products. We've recently seen Warzone hackers proving how easy it is to cheat without getting banned.
Here's hoping that EA is better at implementing an anti-cheat than Activision ever was. However, Warzone cheaters are finally beginning to be punished for their actions.
Meanwhile, Black Ops Cold War fans are getting sick of the game already. Despite a major update bringing a new Zombies map and more to Cold War, it's not enough to make up for the title's issues.
Source: EA